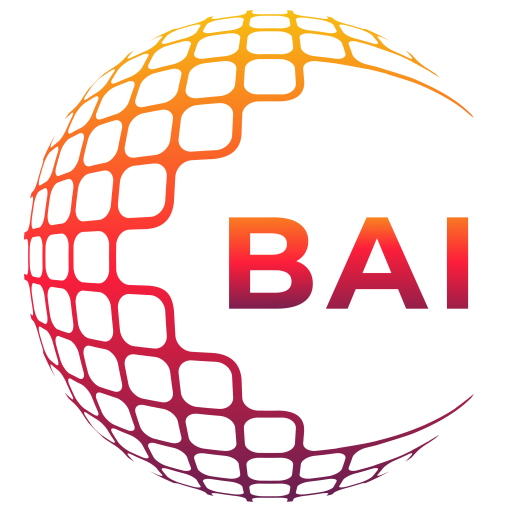 Converting Ideas into Businesses
Job Description
● Lead generation and management.
● Follow-ups on all business inquiries
● Comfortable in cold calling, reaching out to clients, building pipelines and setting up
meetings.
● Client Relationship Management
● Understanding the business aspects and clubbing them with clients' requirements to
build trust among prospective clients.
● Provides assistance in client-related issues.
● Create and update records of clients.
● Develop, initiate, and conduct promotional visits to potential clients.
● Follow-ups with clients about travel plans and make adjustments as needed.
● Research, identify, target and solidify relationships with new and existing corporate
partners.
Requirements
● Must have good written and verbal communication.
● Knowledge of formal email writing, and email etiquette.
● Good research skills.
● Better management, persuasive and negotiation skills.
● Result-oriented approach to handling sales targets.
Qualifications
● Bachelor's degree in travel and tourism, or any equivalent qualification in a related field.