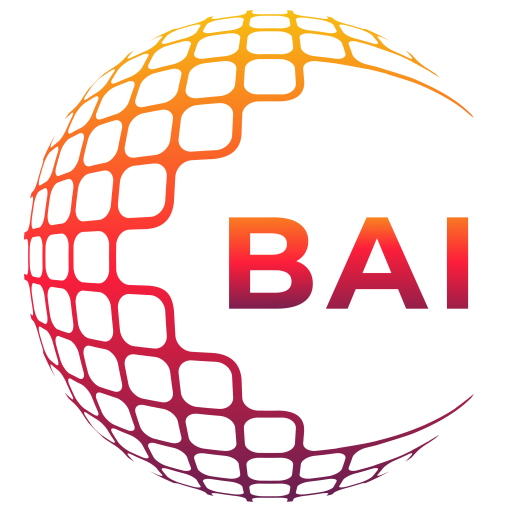 Converting Ideas into Businesses
Job Description
● Handle Taxi Booking for clients, ensuring timely and accurate bookings based on their
preferences and requirements.
● Collaborate with vendors to negotiate competitive rates and secure the best possible deals
for our clients.
● Maintain a database of preferred hotels, including their amenities, pricing, and policies.
● Establish strong relationships to expand our network and offer a wider range of options.
● Negotiate contractual agreements with Taxi vendors to secure favourable terms, exclusive
rates, and additional perks for our clients.
● Communicating with customers to answer questions about tickets, pricing, or schedules.
● Collecting payment from customers for booking, including cash, credit card transactions,
checks, or money orders.
● Entering customer information into a computer system to issue tickets or update records.
● Explain applicable fees and taxes for each ticket.
● Helping clients with travel-related questions.
● Working alongside the tours sales team.

➔ Skills
● Excellent communication and interpersonal skills
● Problem-solving skills
● Strong negotiation skills

➔ Requirements
● Minimum 2-3 years of experience in Taxi Booking
● Bachelors or Diploma in Travel, tourism, or any related field.
● Experience in managing corporate clients
● Ability to work in a fast-paced environment
● Fluent in written and spoken English
● Able to work on excel