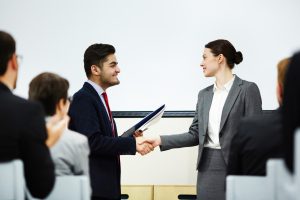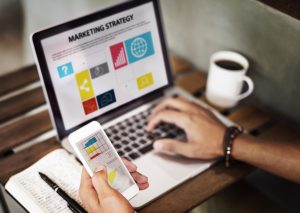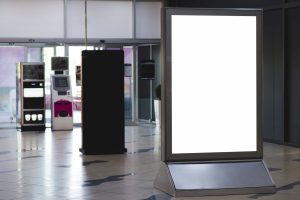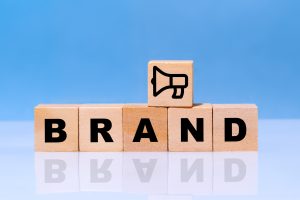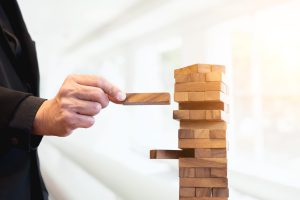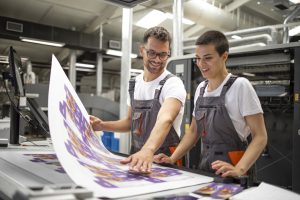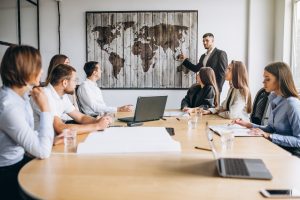 Reward Redemption Schemes can help to boost Sales, improves User Motivation, Target based campaigns, In-house software solution for execution, detailed report generation, In-house dispatching and management team
Rewards Redemption/ Lucky Draw Campaigns
Reward Schemes/ Lucky Draw or Sweepstakes campaigns are one of the classic consumer promotion tools utilized across industries.
 Following are a few pointers we follow to ensure the success of a lucky draw campaign:
Get the word out / Execute the redemptions
Use Technology to give the best consumer experience
Follow the law of land and manage logistics.
Utilize multi-platform communication with winners/users
Have run the schemes for SBI, Good Earth, brand promotion sweepstakes for Continental, Coupon based schemes for Huawei Telecom and many more.
Other Brand Execution Activities: Hall Campaigns, Brand Launches, Conferences, Mall/ Kiosk Activities, Printing Activities, Radio Campaigns