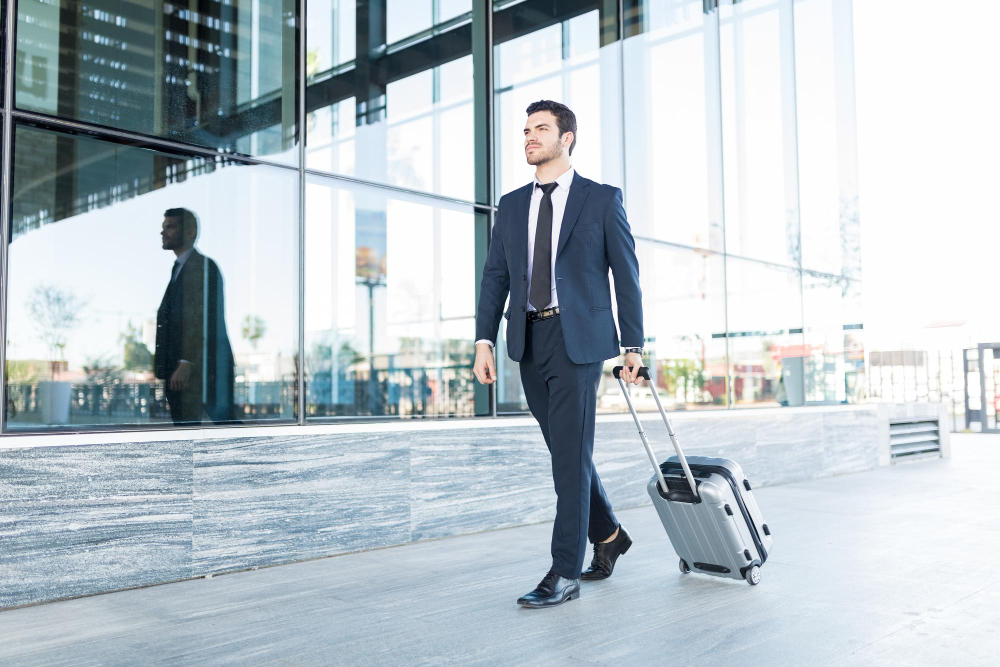 We are new edge technology for large corporate travel management. 

With our order based inventory system and competitive pricing, we offer the best value in the industry. Our sales team understands that you need a product that meets all your needs, not just one area of satisfaction. 

With cutting-edge technologies like GPS tracking and smart devices, we deliver on this promise to provide a personalized customer experience each and every time.

We are continually innovating to meet or exceed our customers' expectations — from adding more baggage allowance options to launching GPS-enabled taxi at airports all over the India , we do what it takes to make travel as easy as possible for you.